Discussion Starter
·
#1
·
Was going to keep this in house at P4x4 with modadmins but I think this really needs to be up front and centre just in case.
Received a complaint from a member about an advertisement between posts, he sent me a screenshot. The 'News Site' is called BestOfhaut.com
http://bestofhaut.com/
I informed him I don't see adds so I would be relying on him for feedback, when he went back to where he saw it, it was gone. I went to the site and looked for any reference to Mike Baird but after several tries I couldn't find one.
This is the screenshot of the add with the members comment:
This goes back a few months where Mike Baird (who was the Premier of NSW) complained and had the fake news investigated, links supplied.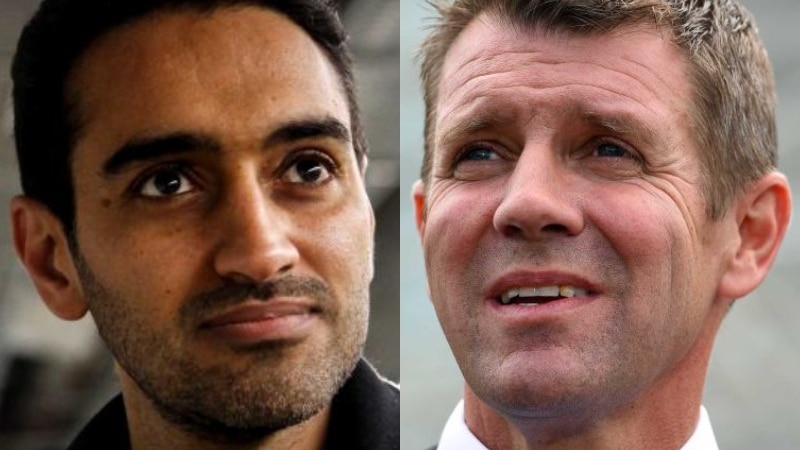 NAB investigates after one of its executives, former NSW premier Mike Baird, and Waleed Aly feature in fake online articles urging people to exploit a "wealth loophole" and buy cryptocurrencies as part of a sophisticated scam.
www.abc.net.au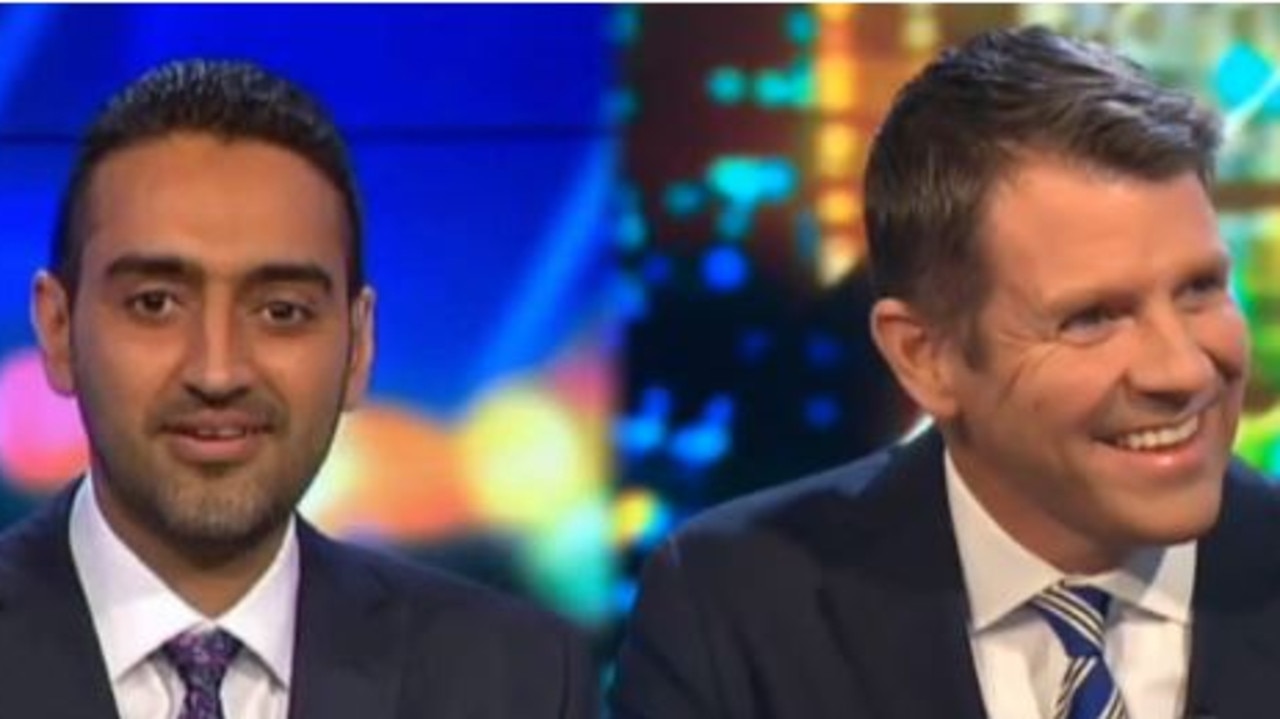 Facebook users are being warned to watch out for a scam that appears to show former NSW premier Mike Baird revealing his secrets to getting rich using Bitcoin.
www.news.com.au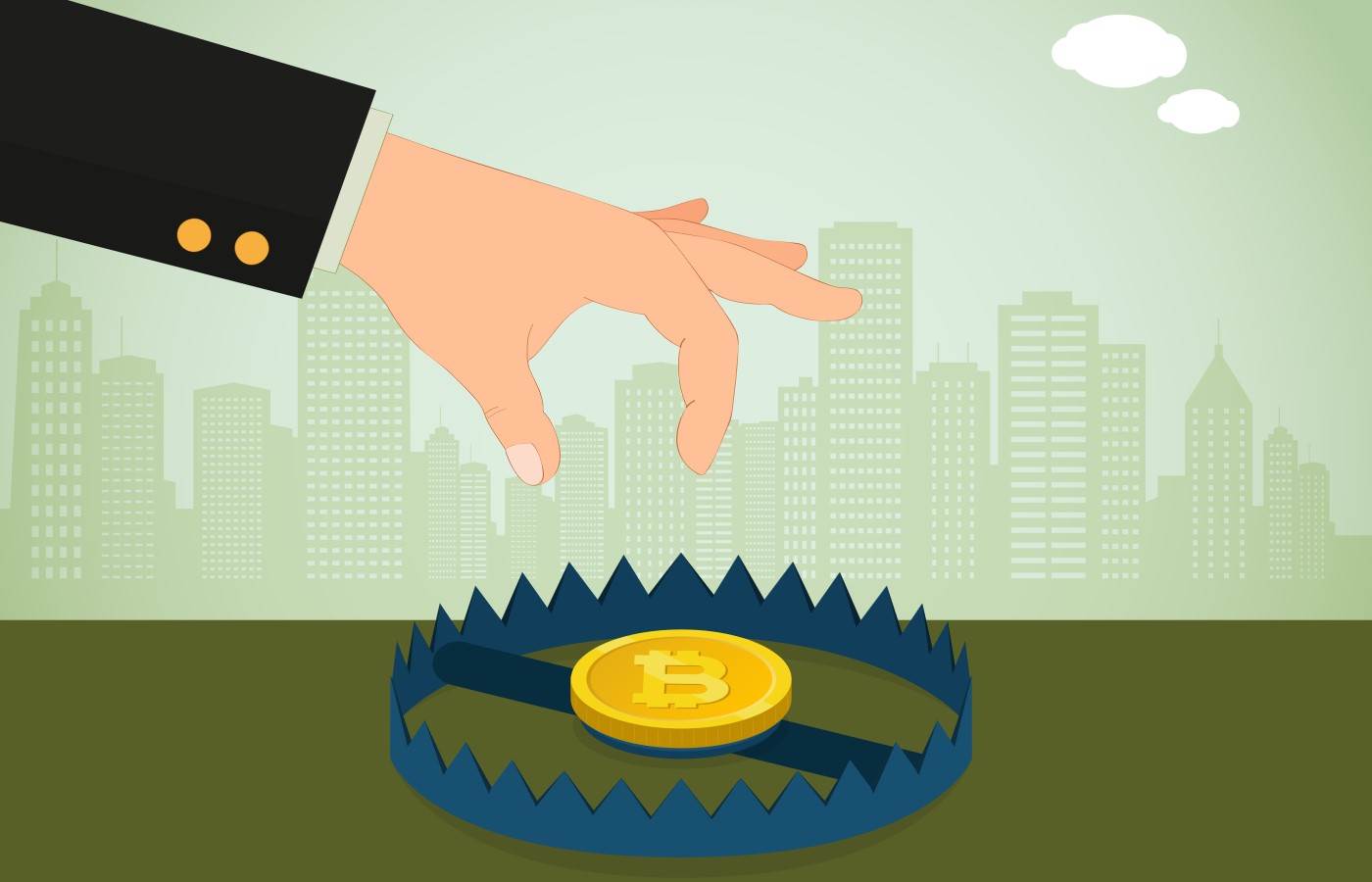 Mike Baird applauds as Andrew Forrest takes Facebook to task in searing letter.
www.itnews.com.au
A bitcoin scam has enrolled the images of Waleed Aly and former NSW premier Mike Baird to trap the investors and promote a wealth loophole.
coinnounce.com
Images of Project host Waleed Aly have been used as part of a bitcoin investment scam.The adverts promote a 'wealth loophole' and encourages readers to purchase bitcoin.
www.dailymail.co.uk
This is a scam add, how does it happen?
Ross